NCS4 Report Full Version

Request Access
Thank you for your interest in accessing the full version of the NCS4 Operational Exercise for Evolv Express. The full report contains sensitive security information that is available under non-disclosure to qualified security professionals with direct responsibility for deployment of Evolv Express. Please fill out the form for each individual requesting access. We will evaluate your request and contact you soon.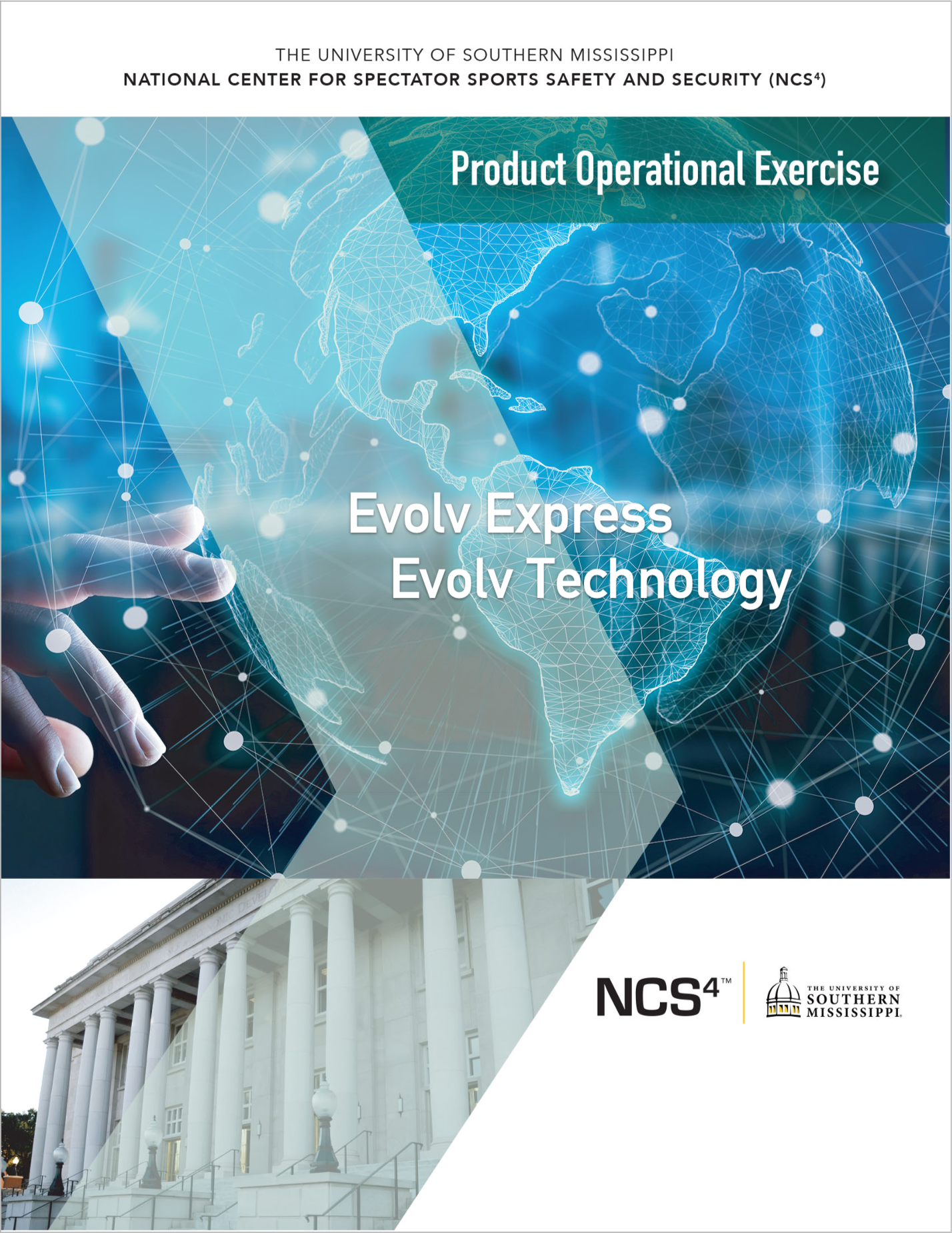 Public Version Available
The public version of the NCS4 Operational Exercise for Evolv Express offers a robust summary of the exercise findings and is available for download without submitting an access request.

Evolv Technology provides touchless security screening that delivers safety without sacrificing the visitor experience.
Evolv Express® spots concealed weapons and other threats using advanced digital sensors and artificial intelligence. It's incredibly accurate and can screen up to 3,600 people per hour – 10X faster than traditional metal detectors. Customers include L.L. Bean, Six Flags Theme Parks, Wynn Las Vegas, and hundreds more.