Analyst Day Schedule

Analyst Day Trailer Video
Analyst Day Final Presentation Content
Executive Team Q&A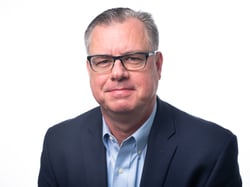 Moderator: Brian Norris
Evolv SVP of Finance and Investor Relations
Closing Remarks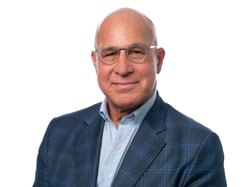 Peter George
Evolv Chief Executive Officer
Evolv Analyst Day 2023 - That's a Wrap
We will change the way you think about security.
Visitors want to move quickly through security checkpoints at a seamless pace, knowing they're well-protected everywhere inside your venue—while your security teams want the assurance that they can reliably pinpoint and stop threats. This shouldn't be a trade-off.
A dialed in, coordinated security system is fundamental to your venue's safety and success. Integrating screening within your security ecosystem simplifies the management of your security products and allows you to focus on the processes – ConOps, and people – guards, that help keep your visitors safe. Ensuring a frictionless guest experience while achieving unparalleled levels of security by detecting weapons at your entryways is the work of Evolv Express®.